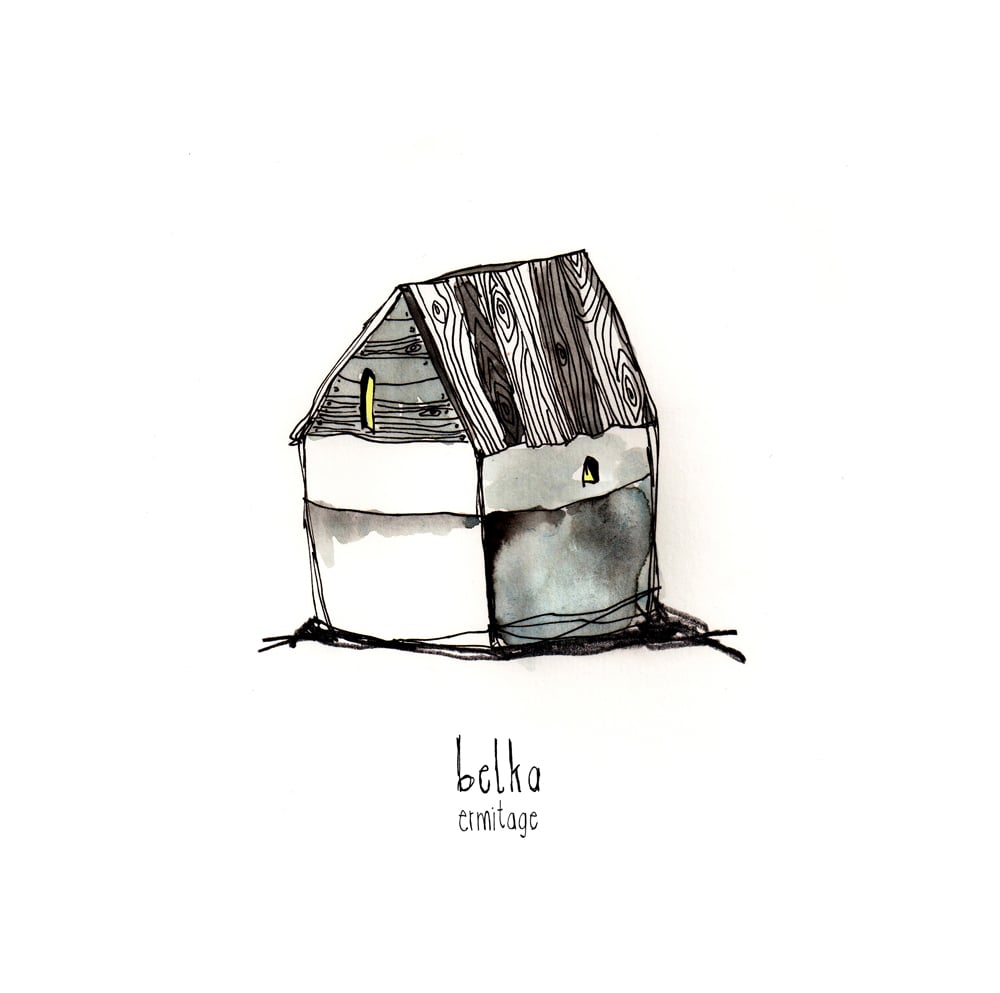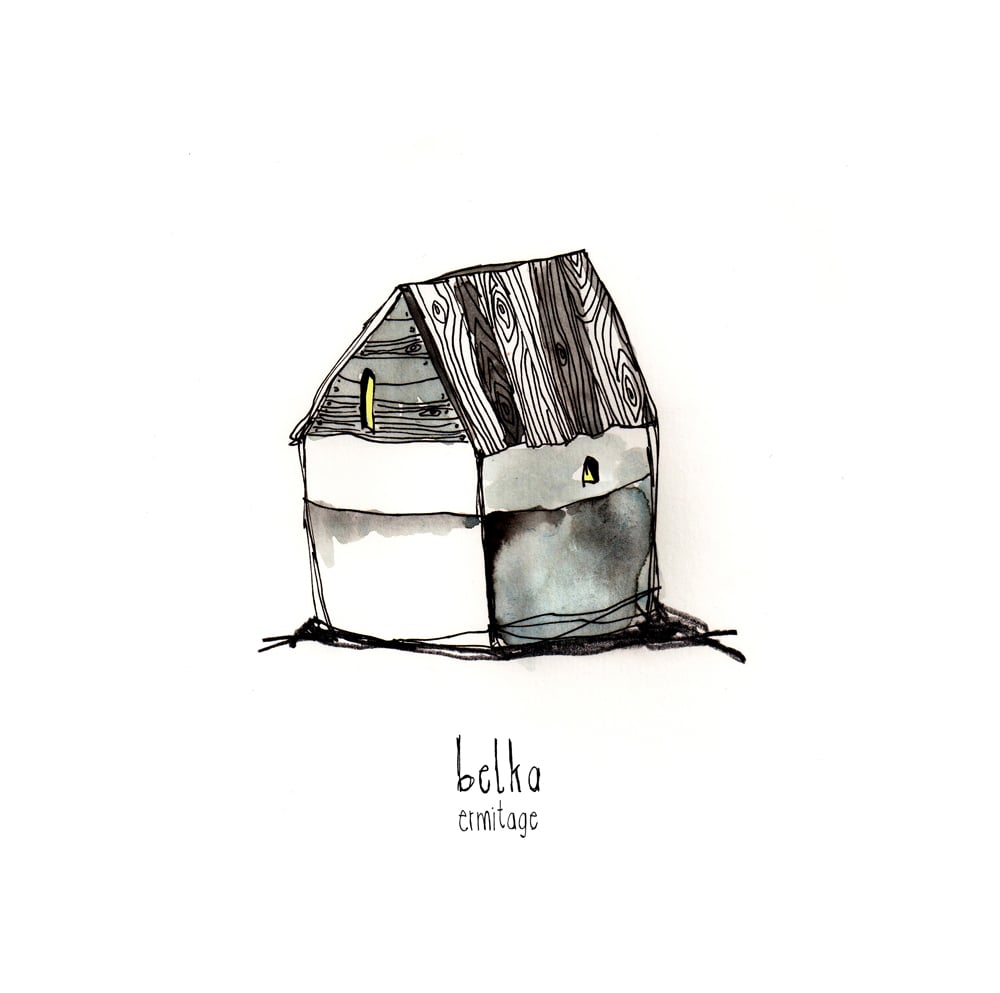 belka - ermitage 12"
€10.00
We proudly announce the release of our debut 12" 'ermitage' on 1st October 2017. With the help of our magnificent friends in koepfen, sunsetter records & zilp zalp records we printed a bunch of yellow (150 pieces) and good ol' black (150 pieces) vinyls. The lovely artwork is done by our dear friend Navina (tintentrotz).
Preorder now and be one of the first to receive a copy as soon as they arrive!